Civil Engineering and Land Surveying
"Successful business relationships formed by providing clients timely, cost effective, and quality engineering services."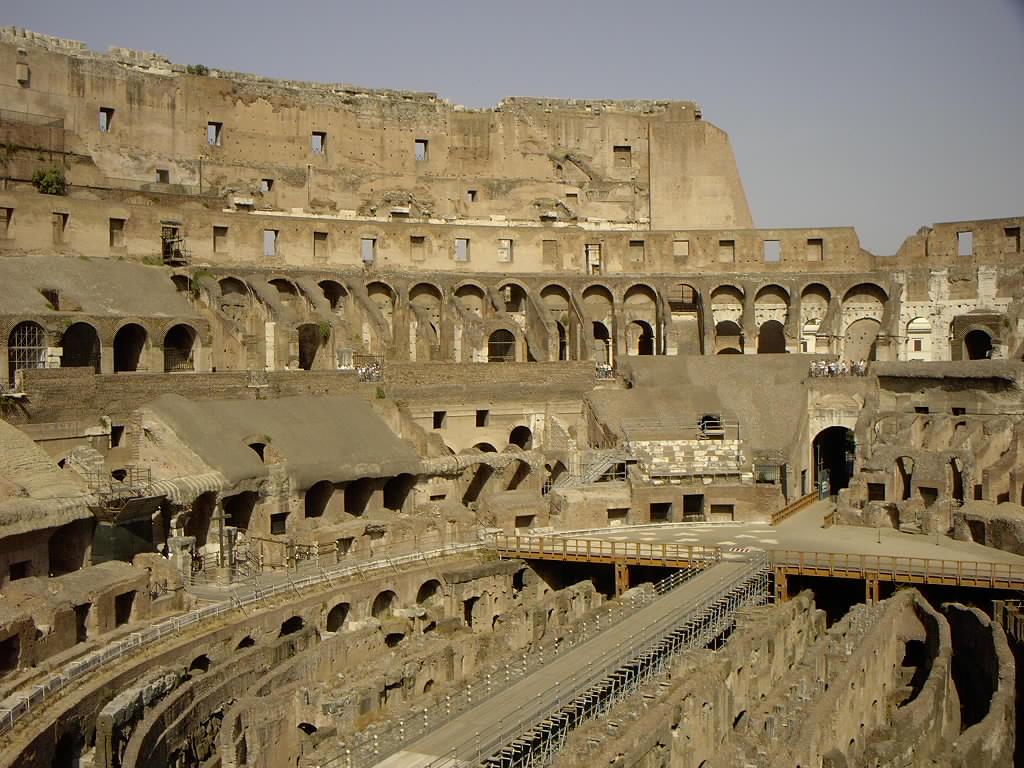 Engineering
Florida Engineering was established in 1990 by its Principal Engineers, David W. Bartelt, P.E. and Mark Sullivan, P.E., both life-long residents of the Tampa Bay area. Florida Engineering provides complete civil engineering design services from preliminary concepts to final construction of projects of all sizes and complexity. With advanced 3D modeling software and in-house plan production systems, Florida Engineering provides high quality engineering for large multi-million dollar, and smaller single phase projects with an unmatched level of service.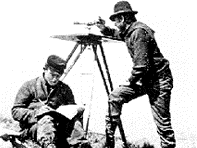 Surveying
FLD&E Surveying and its 70 years of surveying and mapping experience allow it to produce some of the most detailed and accurate surveys available today. This full service surveying firm was acquired by Florida Engineering in 1995, it operates as a separate entity while leveraging the advanced technology and in-house systems used by Florida Engineering. This partnership allows FLD&E Surveying to provide the exceptional service and quality not often seen in the industry today.